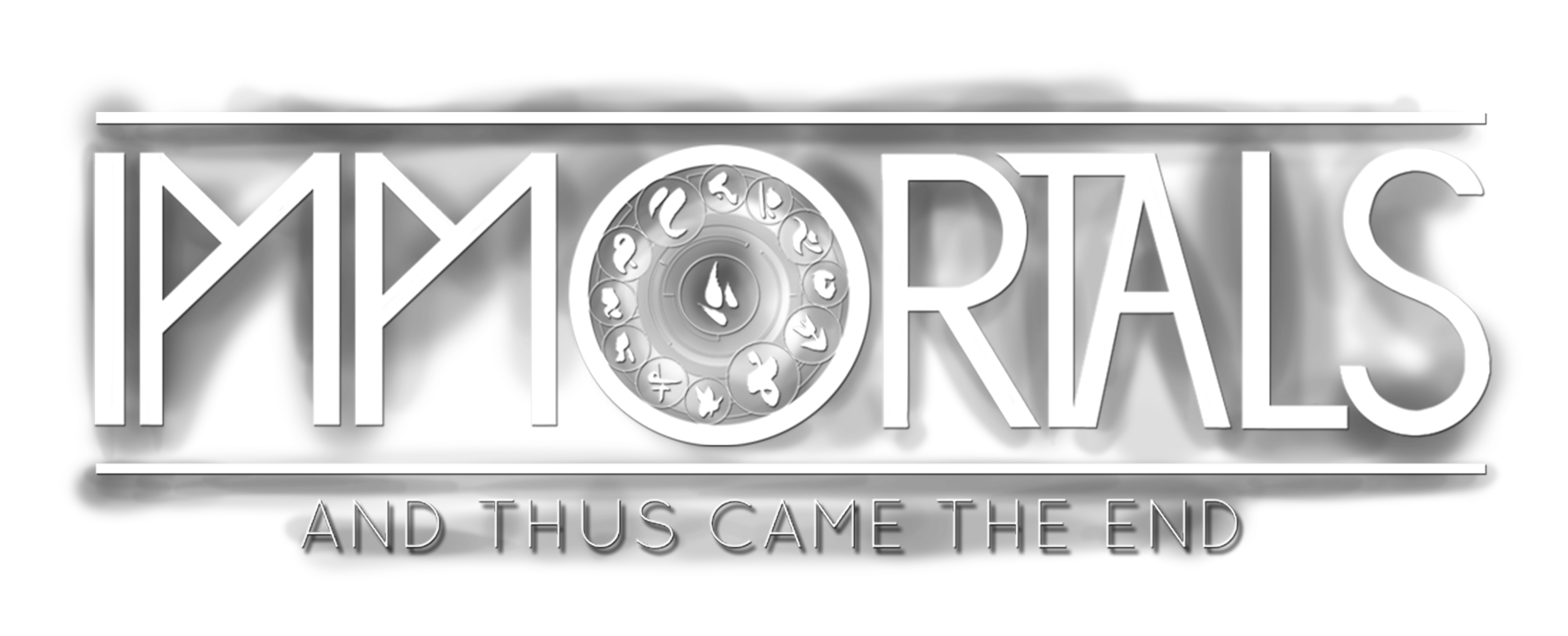 Immortals
A downloadable game for Windows
You are Immortal.
Torn away from your memories by the mysterious Thirteen, who rule all of the known universe, you have been reborn into the Bloom, the city of Revenants.
Immortals is a cross between interactive fiction and a full-fledged RPG. It features adventures in an original setting where science has become religion, and humanity has forgotten how to die.

Install instructions
Unzip the file and run "Immortals.exe" to start the game.